Today, we are proud to announce that we have successfully produced and prepared 500 tons of galvanized steel coils, tailor-made for our esteemed Lebanese customers. Featuring a state-of-the-art specification of 0.15*750. Let's dig a little deeper into the significance of this shipment and its implications for our Lebanese partners.
Precision and accuracy are key factors when fulfilling custom orders. Our team of skilled professionals work tirelessly to produce high quality Galvanized Steel Coil ensuring strict adherence to specifications of 0.15 thickness and 750 width. By maintaining this level of excellence throughout our production process, we guarantee that our coils meet the unique requirements of our Lebanese customers.
Benefits of Galvanized Steel Coil
Galvanized steel coils are gaining popularity worldwide due to their superior performance and versatility. The process of galvanizing involves applying a protective layer of zinc to steel, which increases its resistance to corrosion and rust. Therefore, Galvanized Steel Coils are very durable and ensure a longer service life for various applications in different industries. They also retain their strength in extreme weather conditions, making them perfect for outdoor use. From the construction and automotive industries to manufacturing and agriculture, the applications of galvanized steel coils are wide and varied.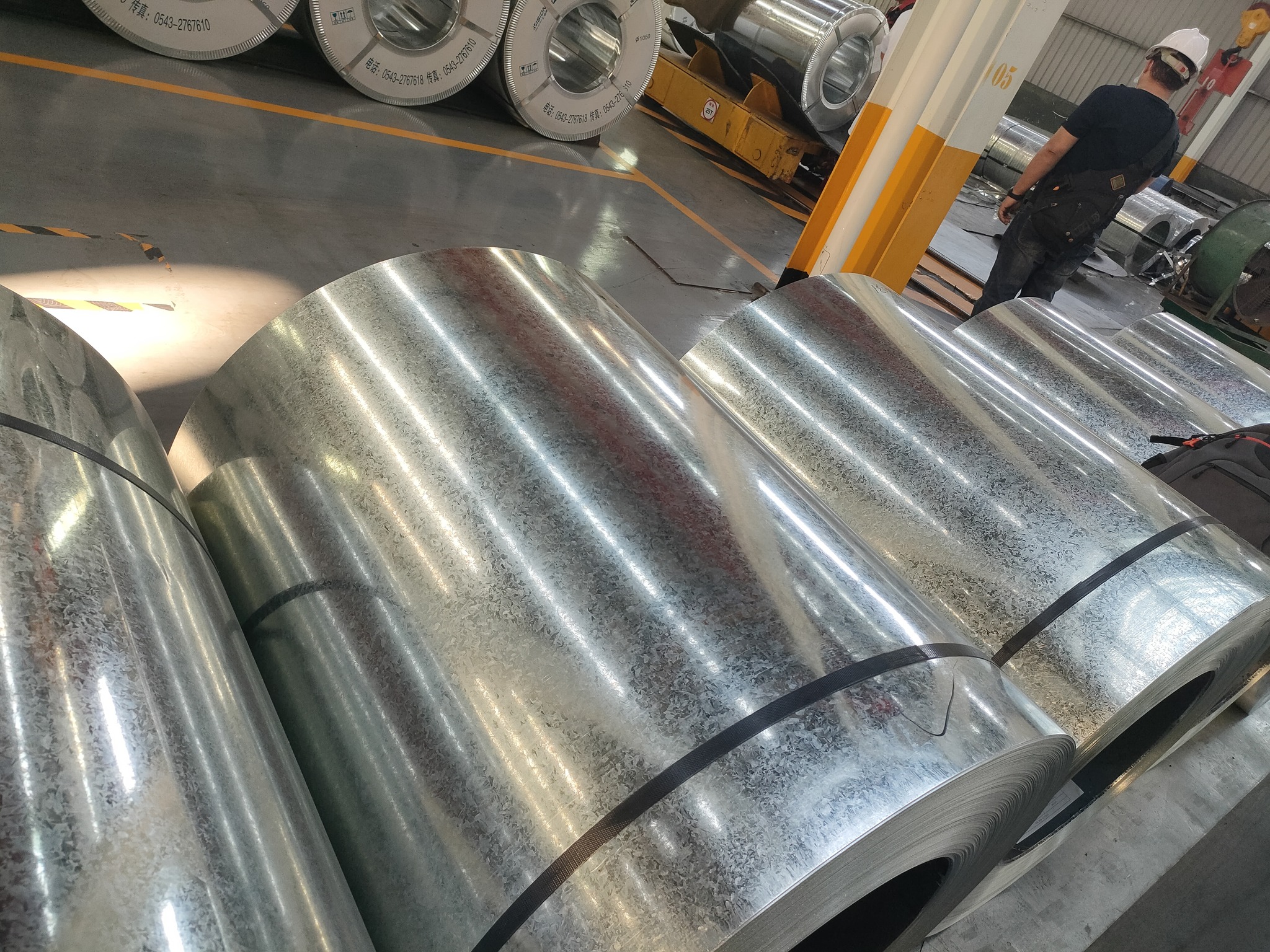 As we celebrate the successful production and readiness of 500 tonnes of galvanized steel coil, we eagerly await our upcoming shipment to Lebanon. We are honored to have the opportunity to serve and contribute to the progress of our clients in Lebanon. Stay tuned for further updates as we continue to have a lasting impact on the global steel industry.
---
Post time: Jul-07-2023